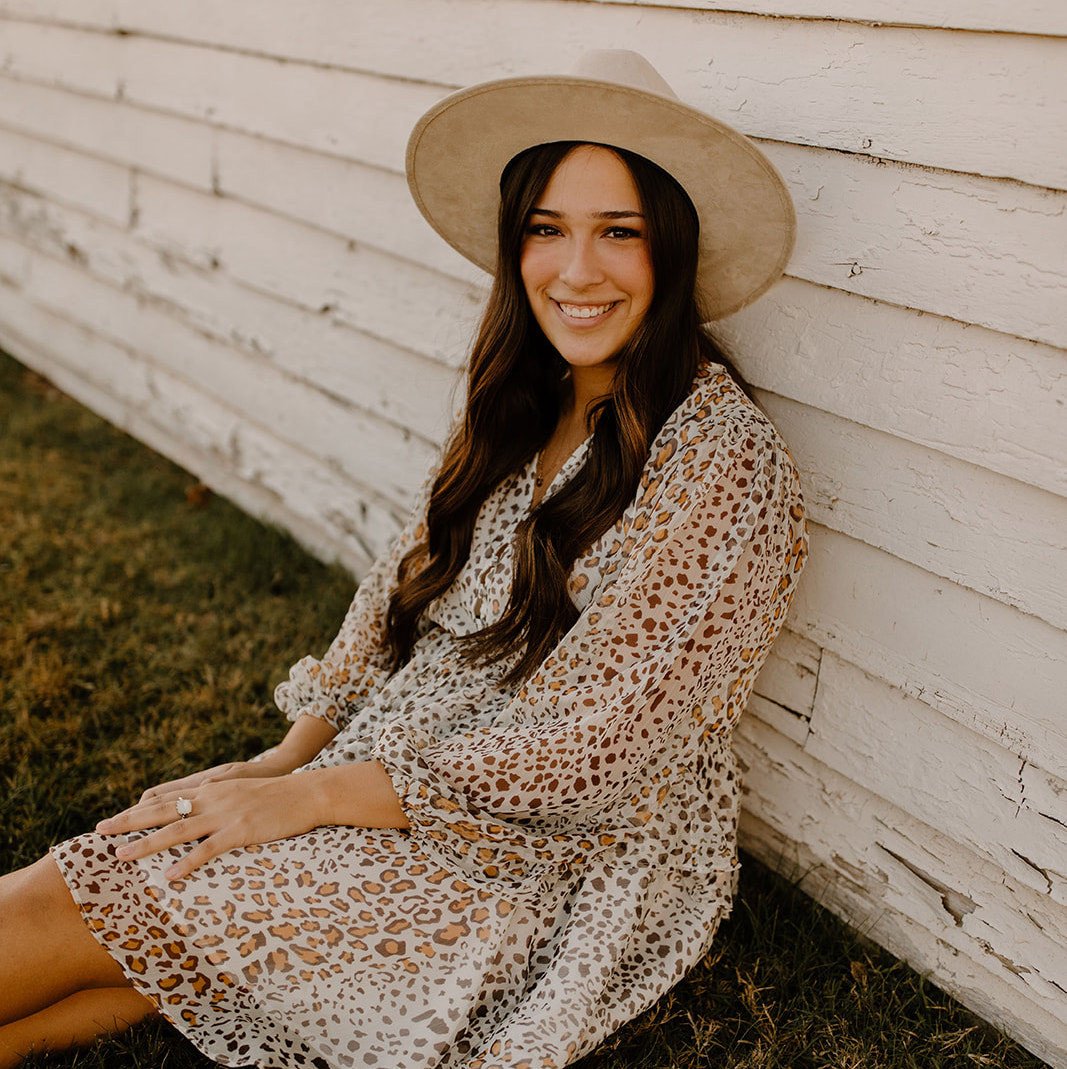 individual collections
30 minute session / $300
– one location
– one outfit
– digital gallery
– print release
one hour session / $400
– up to two locations
– 2 outfits
– digital gallery
– print releas
senior portrait session / $475
– up to 1.5 hours (including outfit changes / between locations)
– up to two locations
– 3-5 outfits
– customized planning
– digital gallery
– print release
couples + family collections
30 minute session / $350
– one location
– one outfit
– digital gallery
– print release
one hour session / $450
– up to two locations
– 2 outfits
– digital gallery
– print release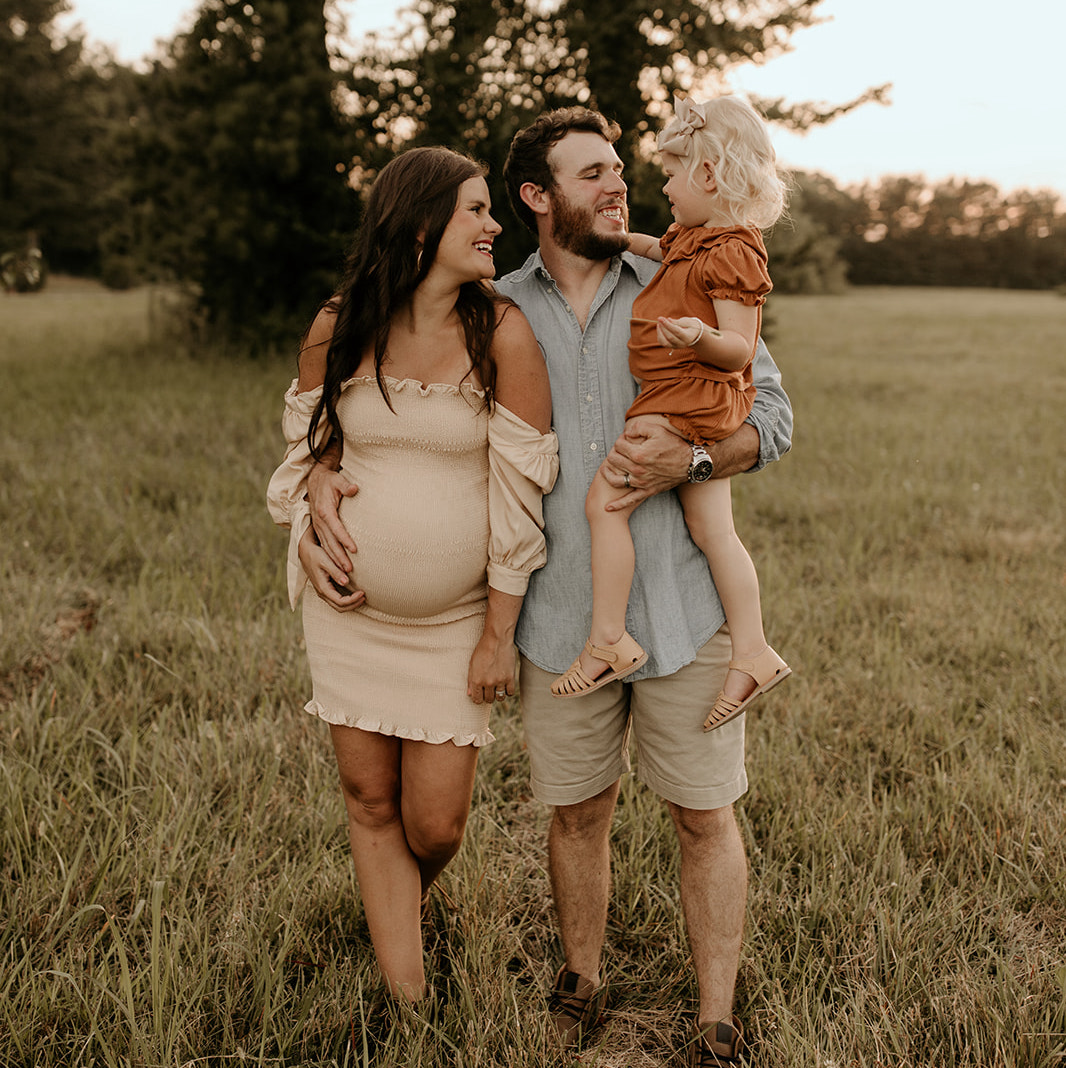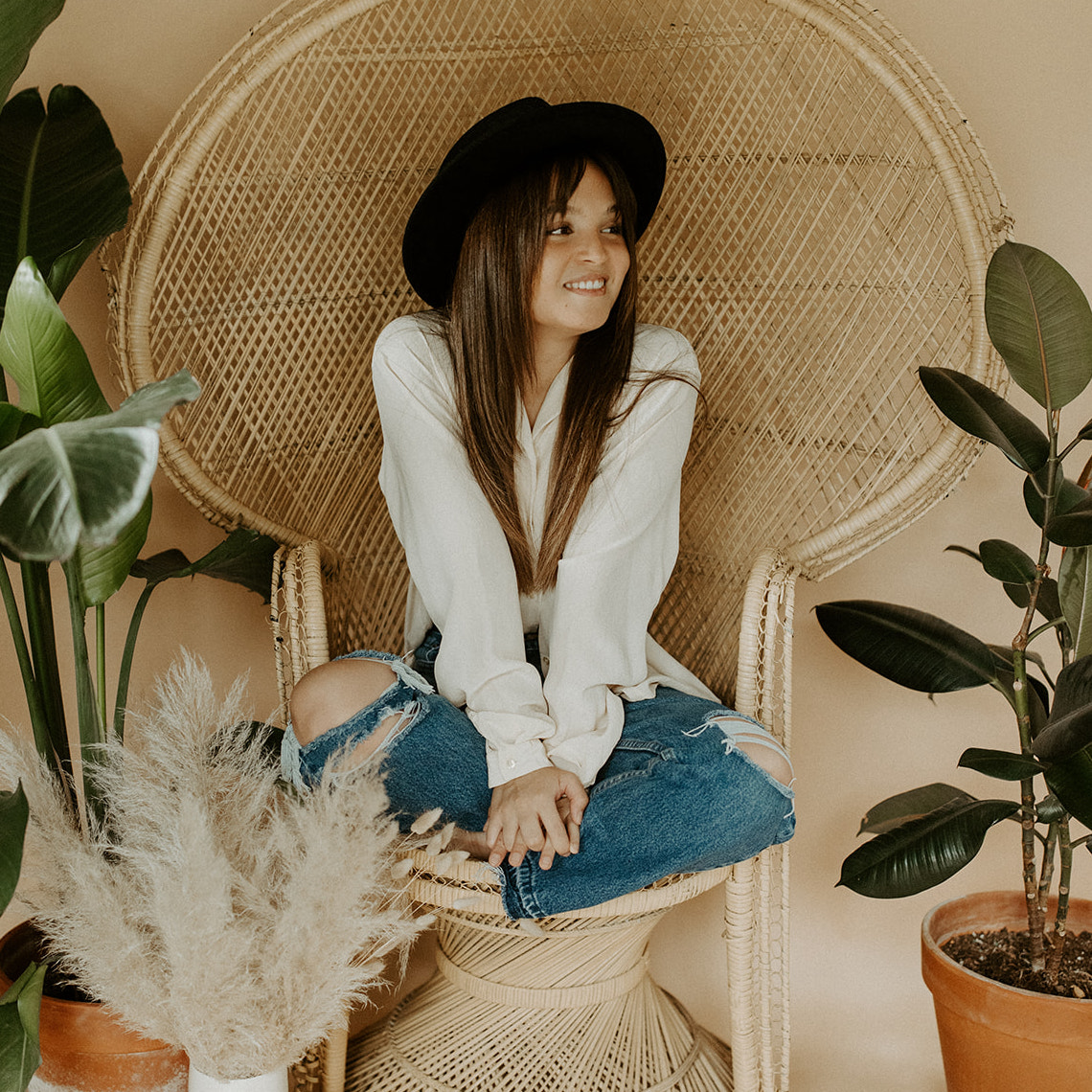 mod studio sessions
20 minute session / $250
– one location
– one outfit
– 1-2 people
– use of props
– digital gallery
– print release
Surprise proposal + planning
basic / $350
This option is for the guy who knows what he wants and doesn't need any help planning out all of the details from me! He has a game plan and knows where, how, and when he's proposing.
We will have an initial call to discuss the plan
A family member or friend will set up the area and I will arrive 30 minutes prior
I will capture the proposal and then take some photos of the two of you to remember this sweet day 🙂
proposal + planning / $500
This option is for the guy who let's be honest — just needs a little help and isn't afraid to ask. He wants his proposal to be clever, well thought-out, and look GOOOD for his girl.
We will have an initial call to discuss ideas and come up with a game plan.
I provide all the decor to make the location absolutely PERFECT + dreamy
I will be at the proposal time an hour ahead to set up everything
I will capture the proposal and then take lots of  photos of the two of you to remember this sweet day 🙂