a North alabama Wedding Photographer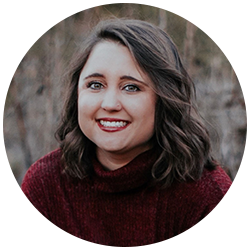 Hey, hey — I'm Hannah! A little about me: I'm 30 years old – born and raised in North Alabama with a deeply engrained love for people, life, design, and documenting real-life moments and stories. In addition to shooting weddings full-time, I am also a graphic designer and photographer for Women of Joy.
 I picked up my first DSLR camera when I was 19, and the rest is history. I began shooting weddings in 2016 & by the end of this year, I will have captured over ONE HUNDRED weddings! Through weddings, I have fallen in love with the process of telling stories for others through photo and video. For everyone and everything from individuals to families to weddings to businesses, non-profits, churches — you name it!
 There is something so incredibly life-giving to me about documenting moments as they naturally unfold… capturing a specific moment + season in time for generations to come. It truly is an honor to be able to serve others in this way + a beautiful thing that I never want to take for granted.
 xx  Hannah Busing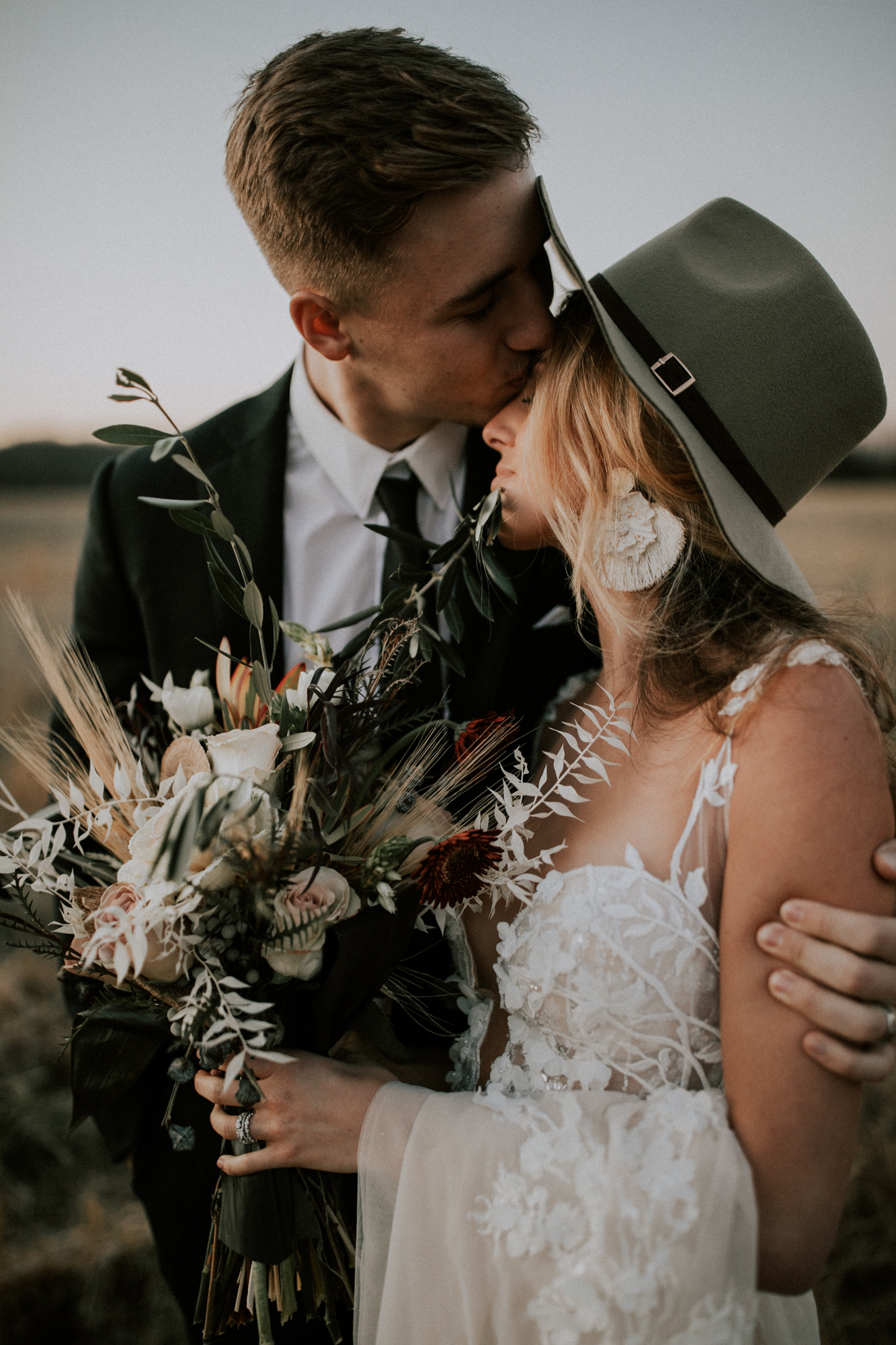 photos for the deeply in love
NOW BOOKING 2O24 + 2025 WEDDINGS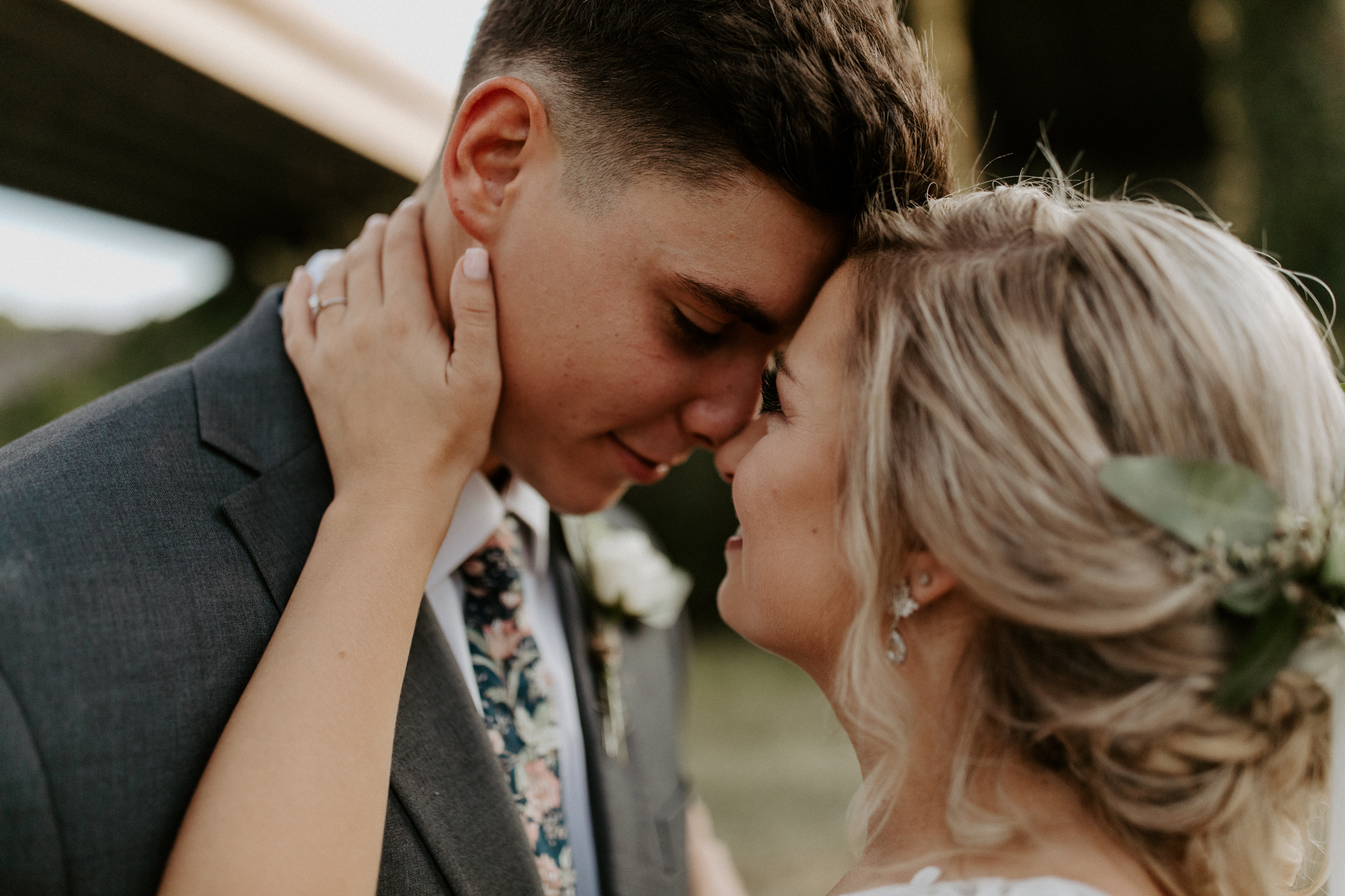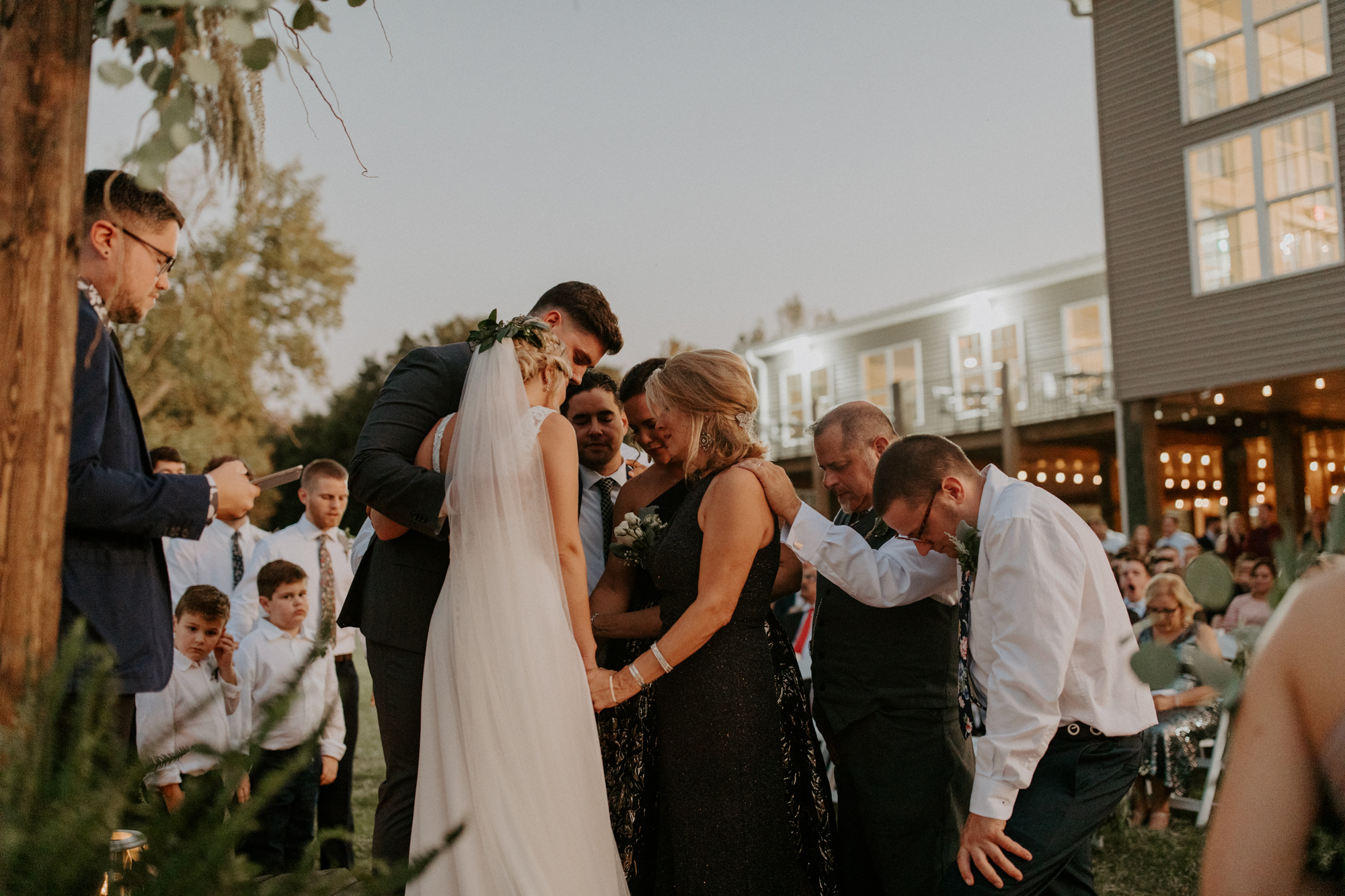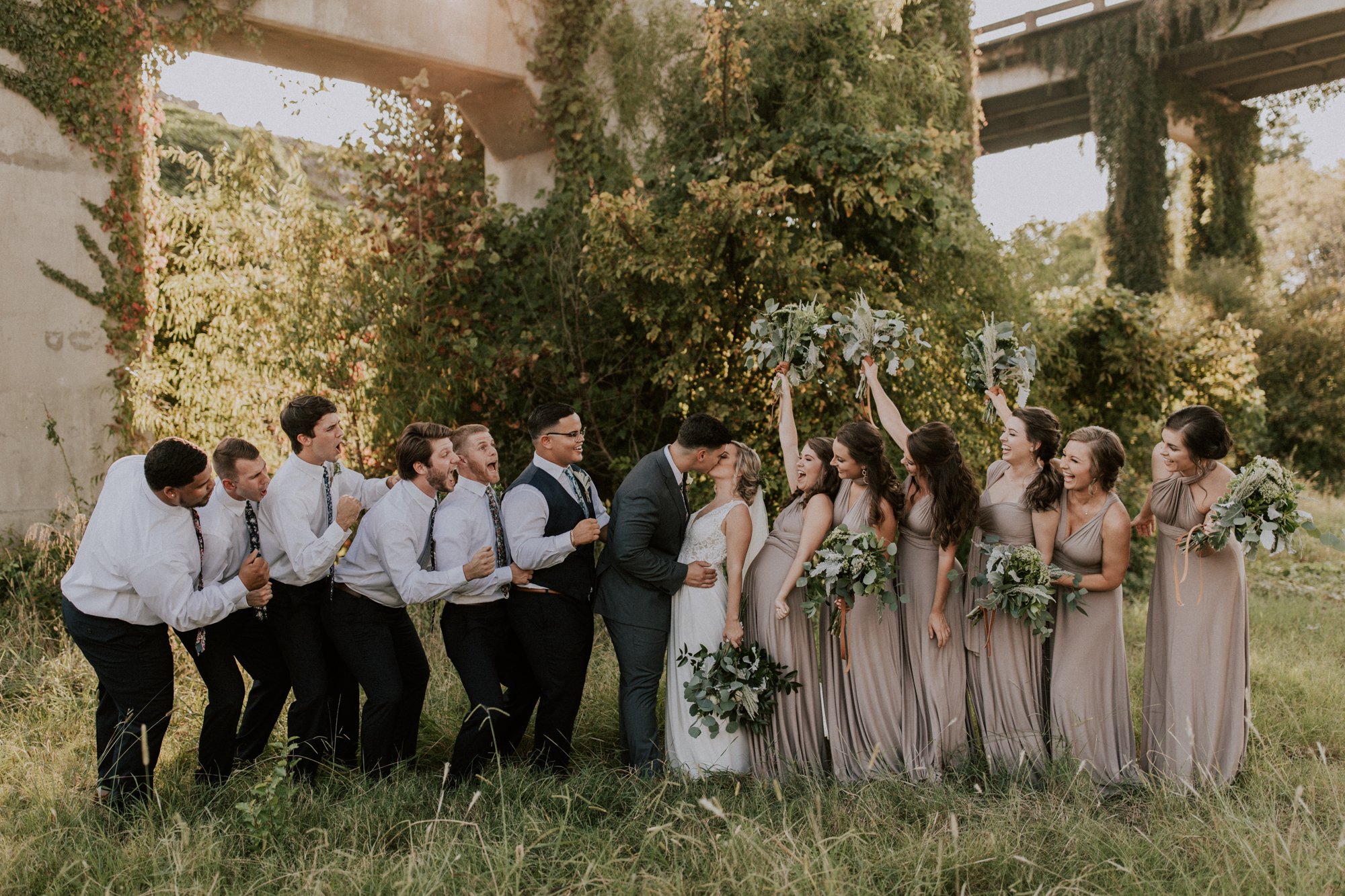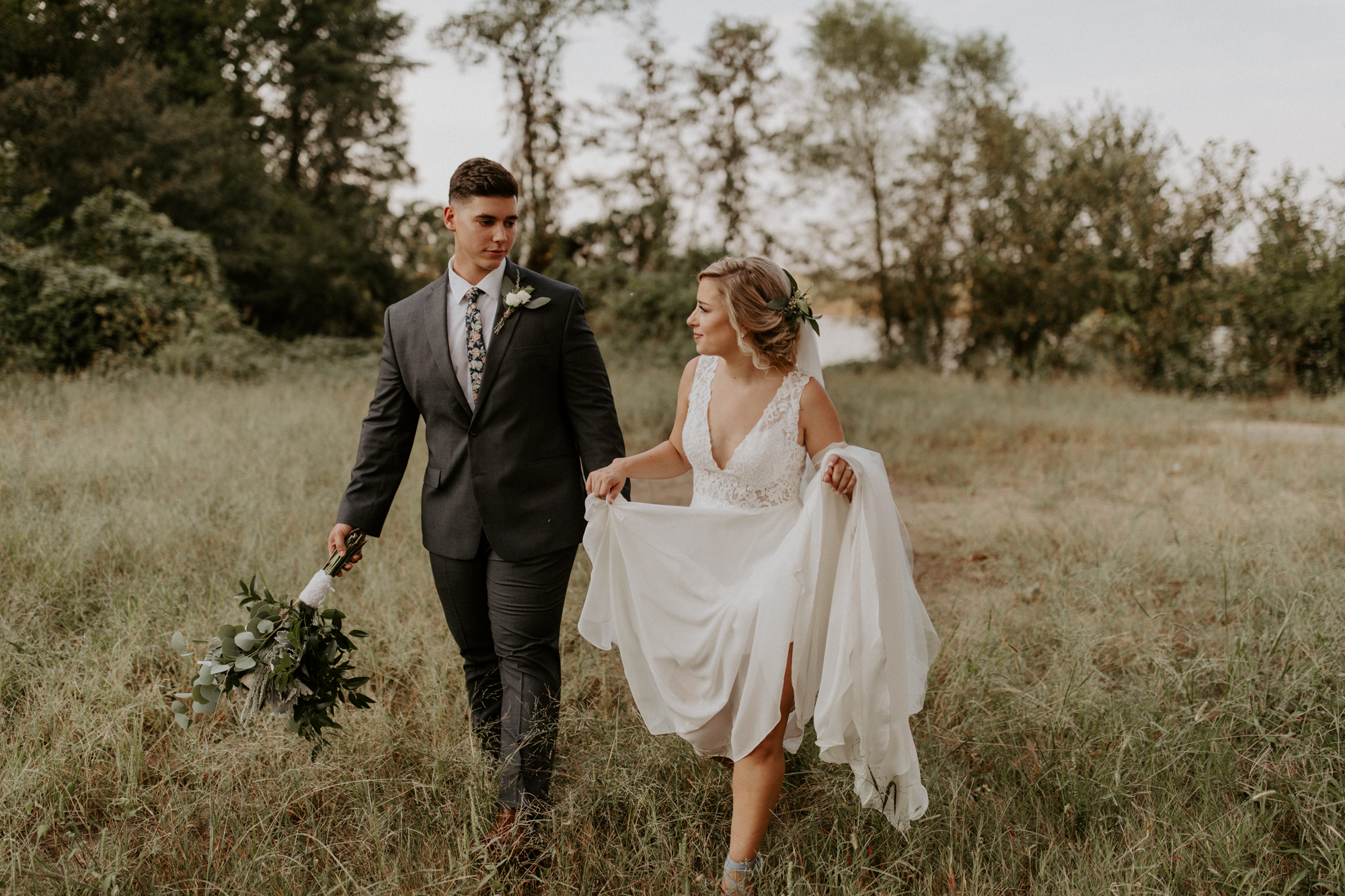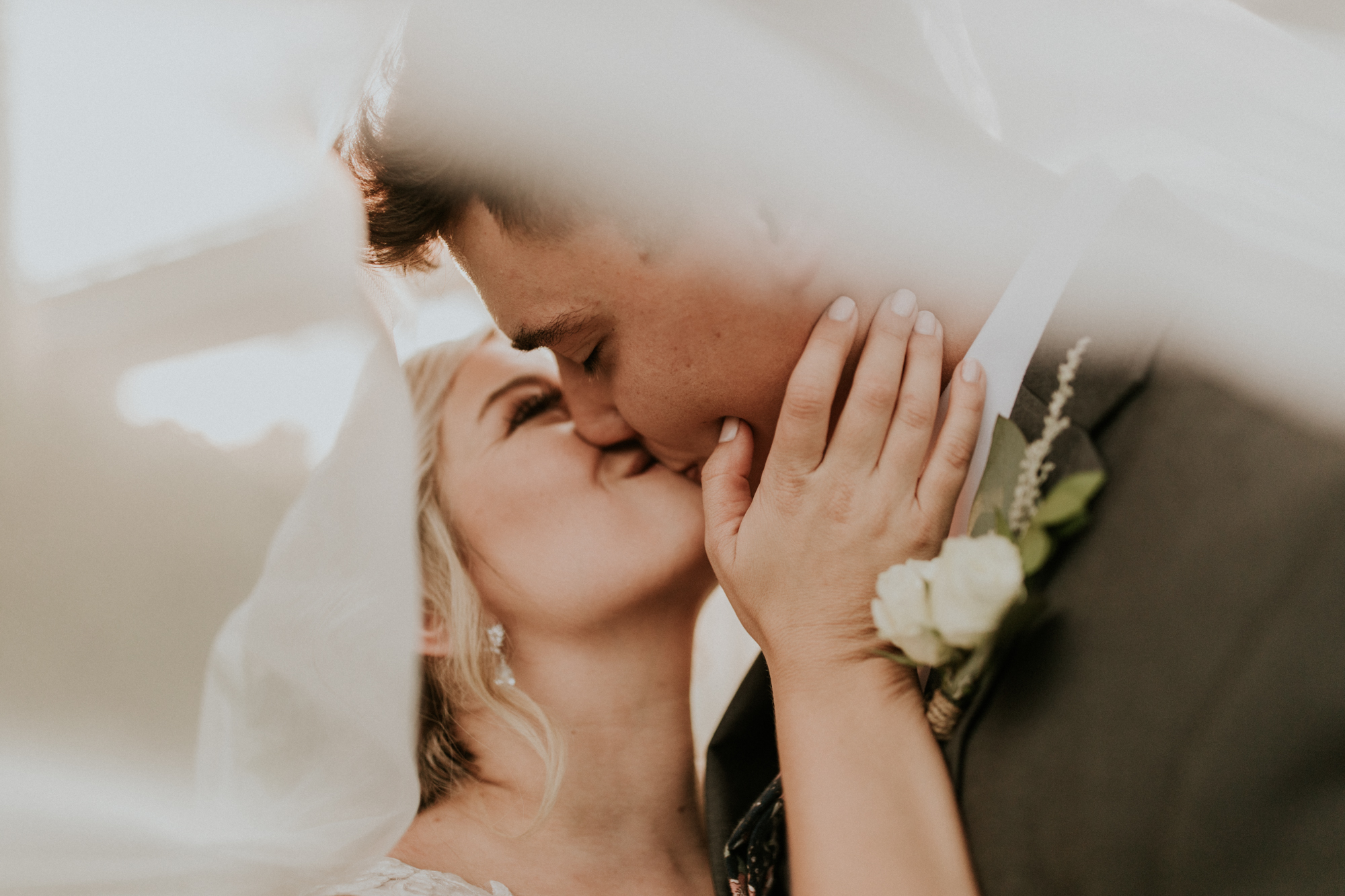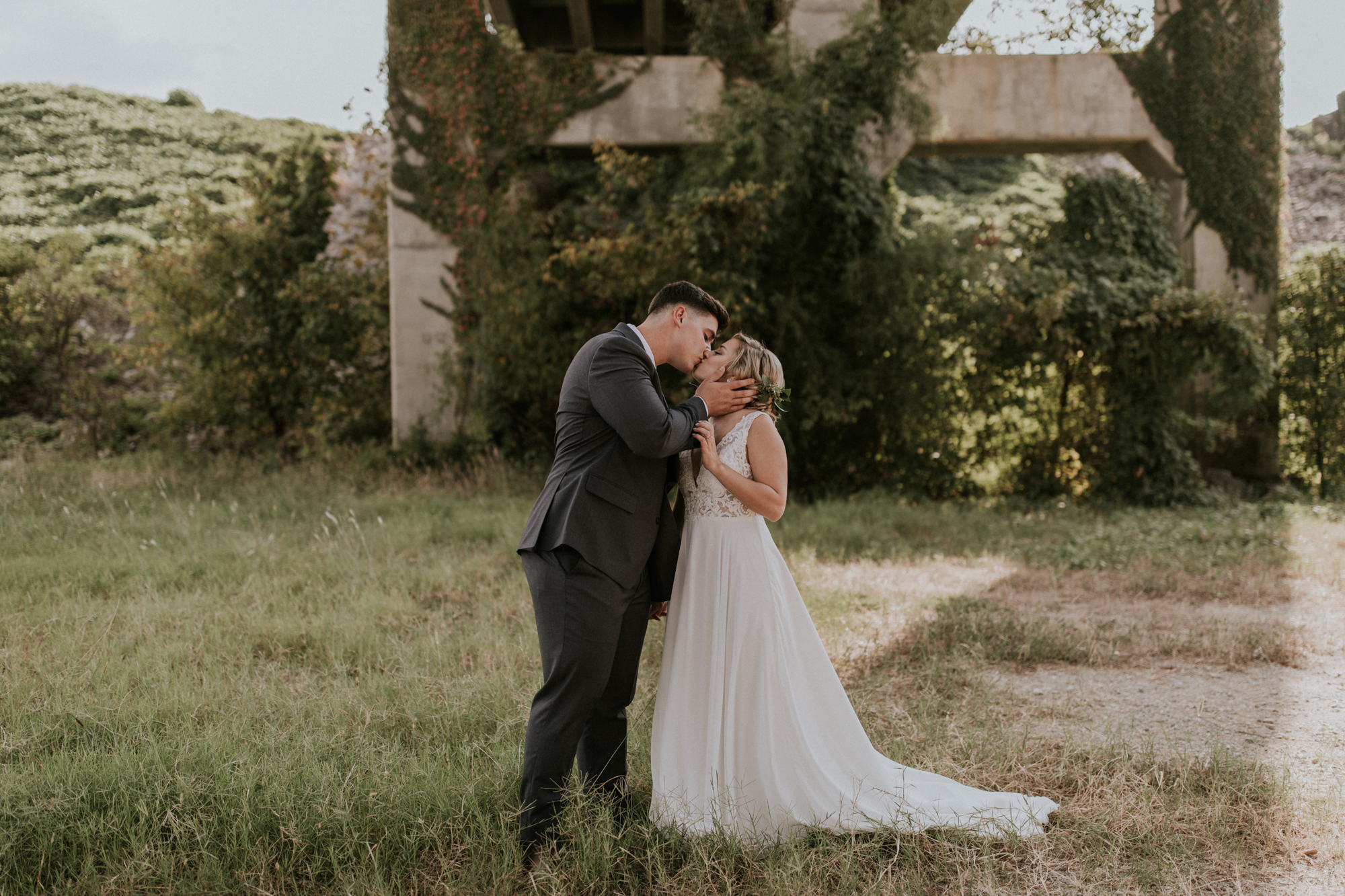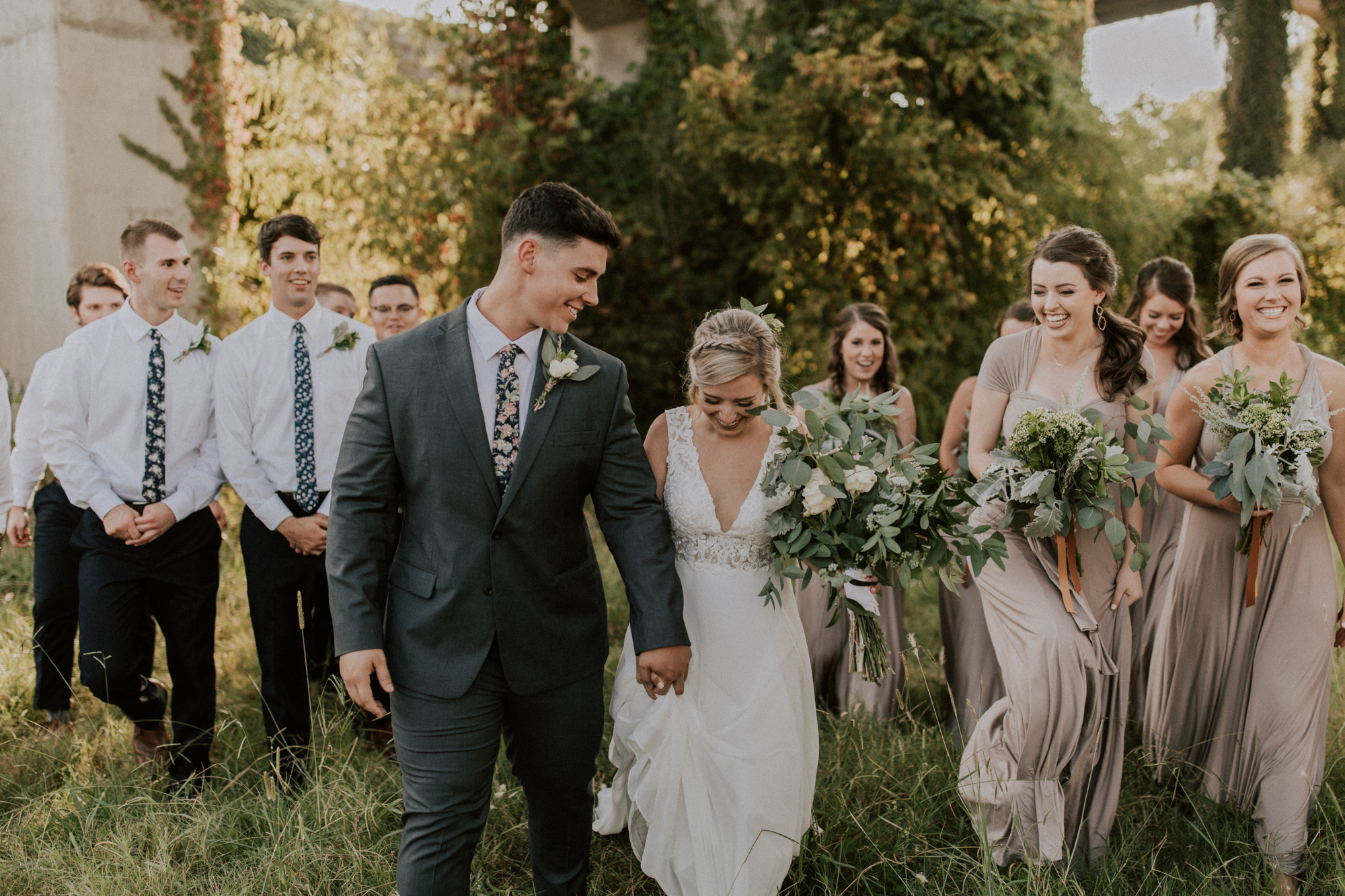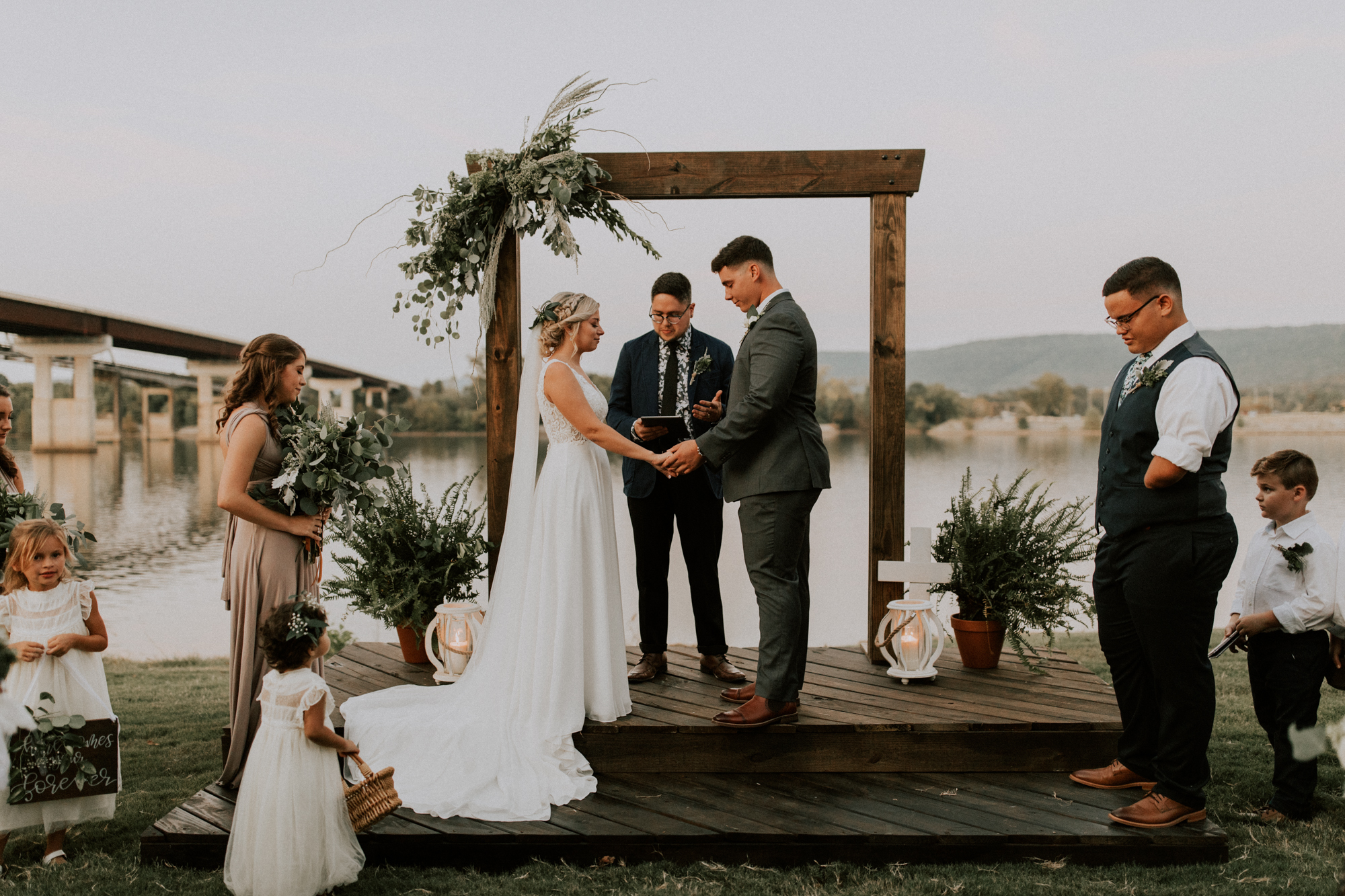 Think we would make a great team? Let's chat.