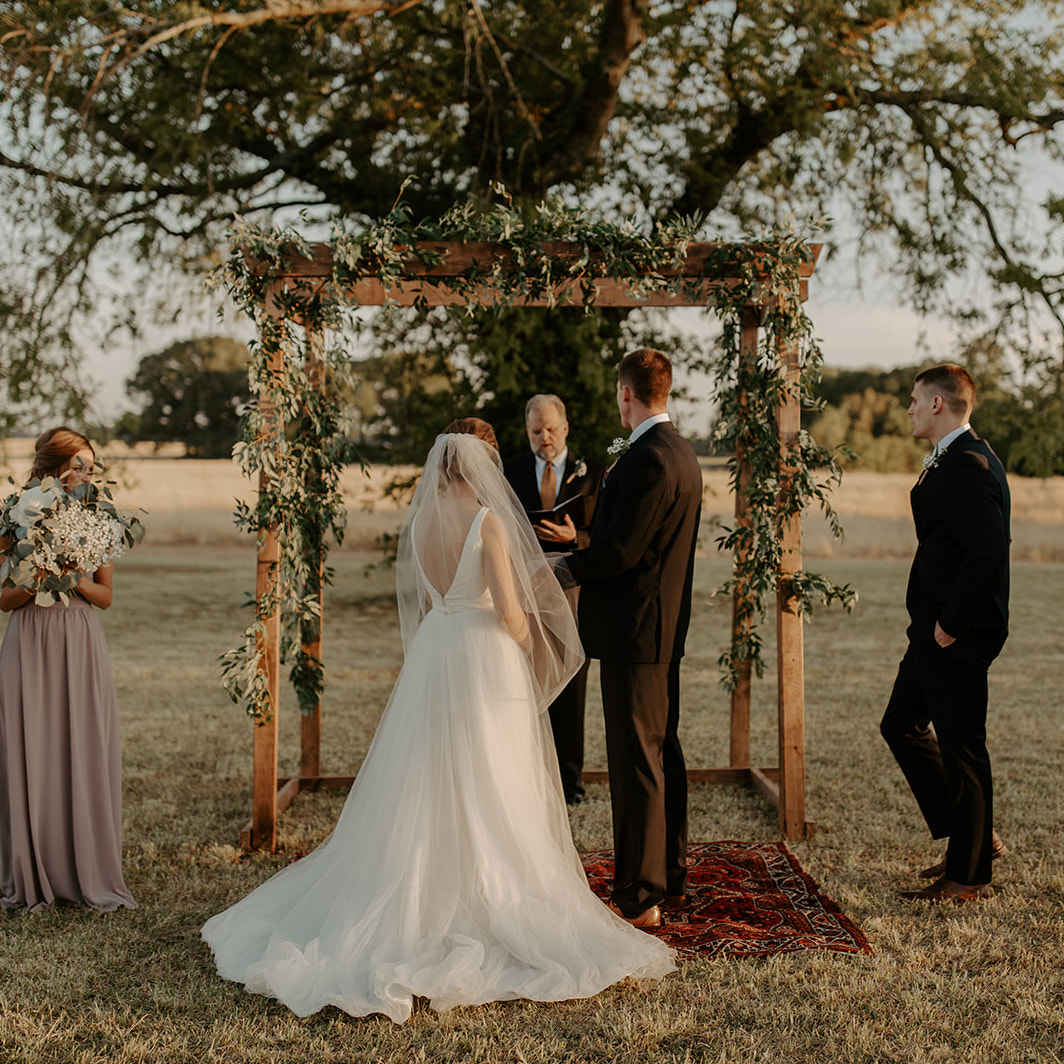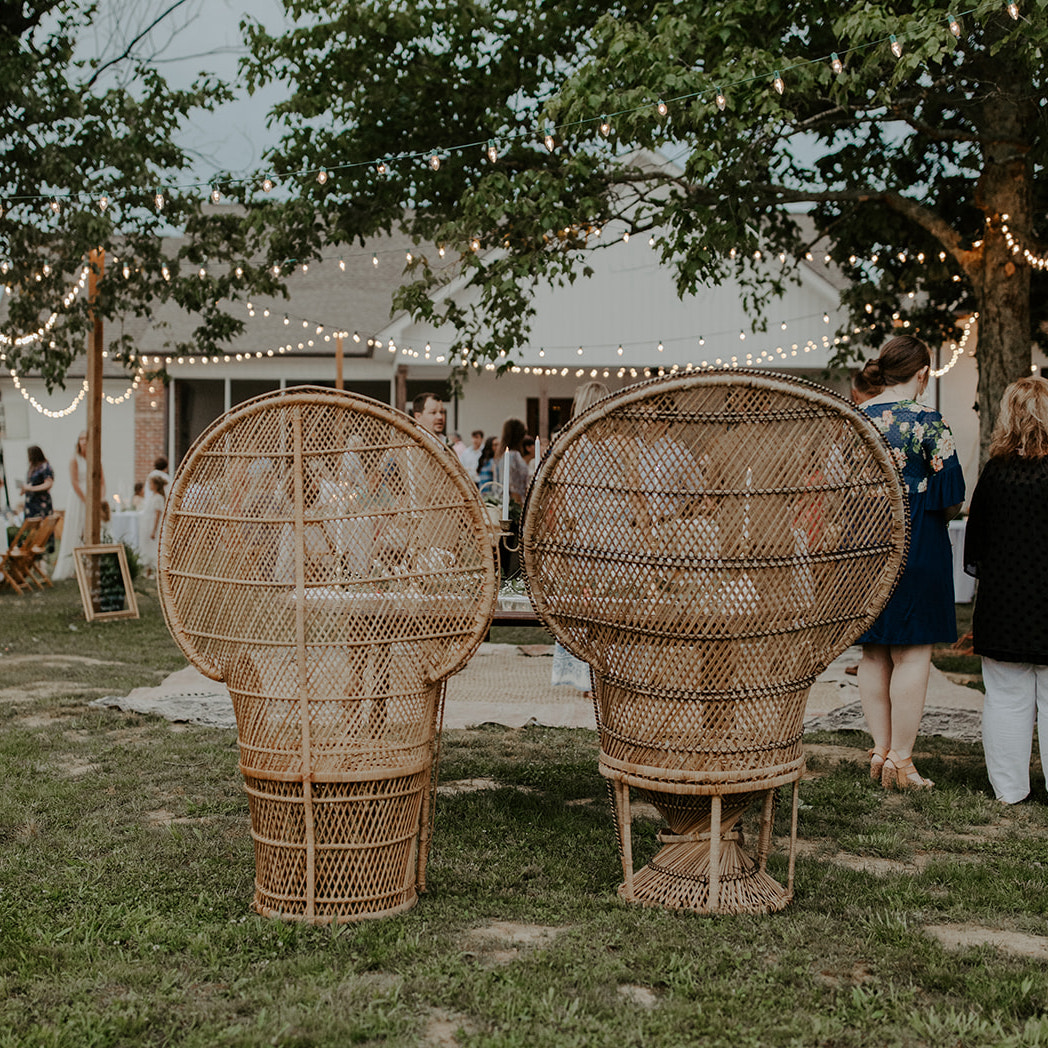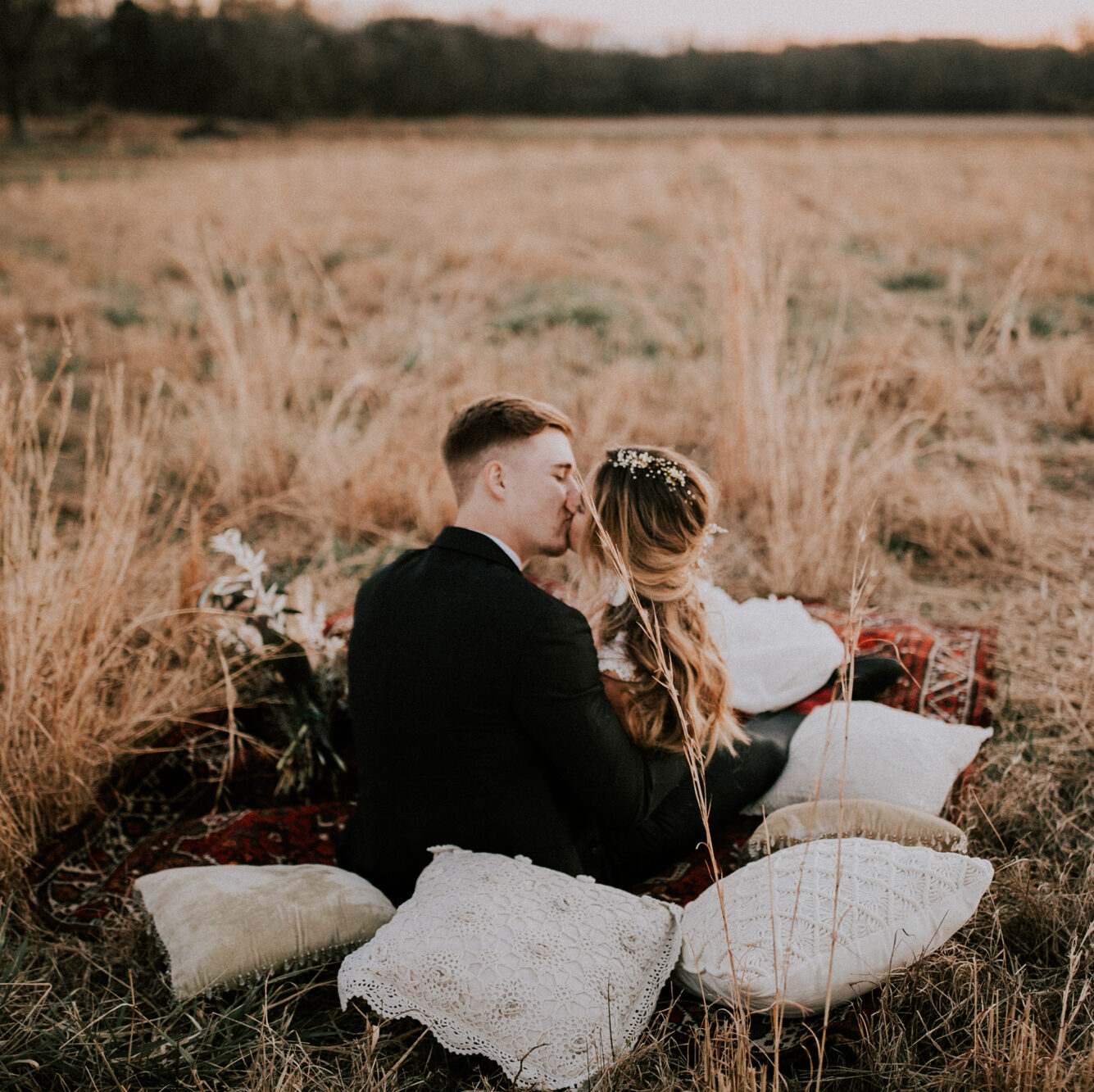 Decor items
Brass candlestick holders (various sizes) – $2/ea.
Brass candlestick holders (medium)– $4/ea.
Persian / Antique Rugs – Various Prices (listed below)
Copper pipe sign stand – $30/ea.
Brass drinking glass goblets (set) – $8/set
Peacock chair – $60/chair
Brass tray– $2/ea.
White grid panel – $45/ea.
Greenery wall + stand – $300
"Let's Party" neon sign – $35
Item price is listed as per item for one day. Please add on 15% for each additional day needed to rent. Porch pick up or $25 delivery within Decatur city limits.
Please note: larger items do not include installation or assembly.
You can add on installation/assembly for $50-150.
There is a 50% deposit to reserve items + tax will be added at checkout.